Welcome to the Spain 00' web site. This is a documentry of my trip to Spain.

This site contains large photos and may take a while to download onto your screen.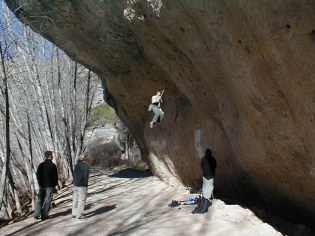 Cuanca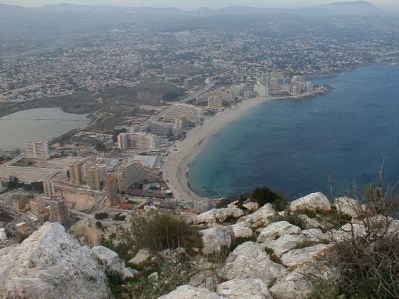 Calpe & Benidorm
Sella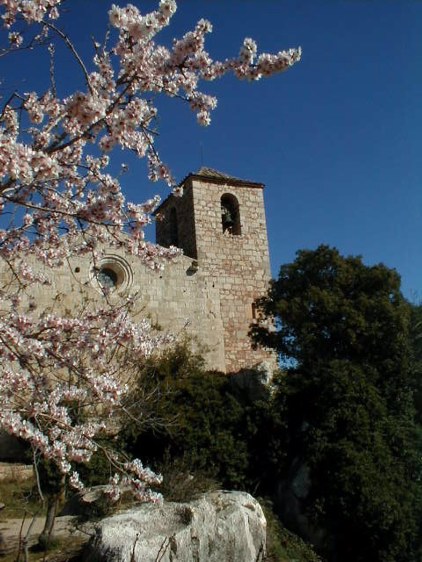 Siurrana
Montgrony
The Basque Country
Other links of intrest:
Outdoor Adventure Page
Stop by and see what my friends and I are up to.
Lake Powell 00 Page